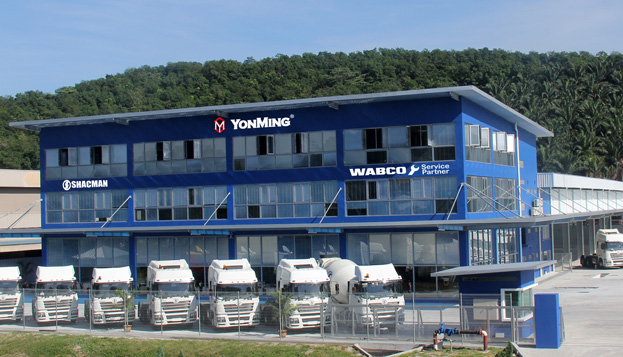 About YonMing
A leader in the sale, distribution and maintenance of commercial vehicle parts, YonMing Group started as a humble self-proprietorship with small capital and office in 1979.
Dealing in VOLVO truck parts, SCANIA truck parts, MAN truck parts, MERCEDES-BENZ truck parts and buses spare parts supplier.
Distributors for the leading global supplier of trucks and buses technologies:-
Ferodo, Hendrickson, Hidromas, Phoenix, Sabo (Roberto Nuti), Valeo, Wabco, Yuchai, Weichai, Higer Bus Parts, Fast Transmission.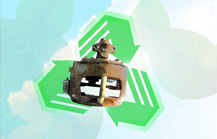 Going Green The YonMing Way
Visionary leadership has placed recycling and reusing in the front and centre of YonMing Group's corporate social responsibility programme. Significant steps have been taken to engage the community and protect the environment by preserving resources, and YonMing will continue to come up with new GoGreen initiatives in the future.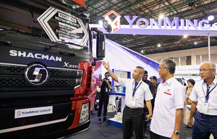 Shacman Truck
YonMing Group was proudly appointed the sole distributor for Shacman, China, and was tasked with bringing commercial vehicles from China to the Malaysia market. Yuchai and Higer bus have appointed YonMing Group as their authorised after sales service agents.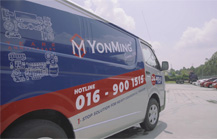 Exceptional Value-added Services
The YonMing Group yardstick is to anticipate customer needs and provide solutions efficiently and effectively, offering 1-stop convenience to minimise downtime and maximise productivity.

Read More
News & Events
YonMing Thailand Annual Dinner
President of Mann + Hummel together with his team member has visited to our YonMing Thailand
Happy Lunar New Year
40th Company Annual Dinner
Appreciation Night 2020 & Shacman Optimize Truck Launching
Merry Christmas and Happy New Year 2020!
YonMing Group are delighted joining N!
October, 2019

Happy Deepavali 2019
President of SKF together with his team member has visited to our YonMing Nilai
President of MANN+HUMMEL with His Team has visited to our YonMing Vietnam
Grand Opening New Branch in Yangon, Myanmar
Malaysia Commercial Vehicle Expo MCVE 2019
YonMing 40th Anniversary Dinner
YonMing would like to invite you to visit us at the Malaysia Commercial Vehicle Expo (MCVE) 2019
Selamat Hari Raya Aidilfitri
9 units New ResQ Van On the Road
Happy Vesak
WABCO Best Sales in Malaysia (Automotive Aftermarket) 2018
Happy Lunar New Year
Happy New Year